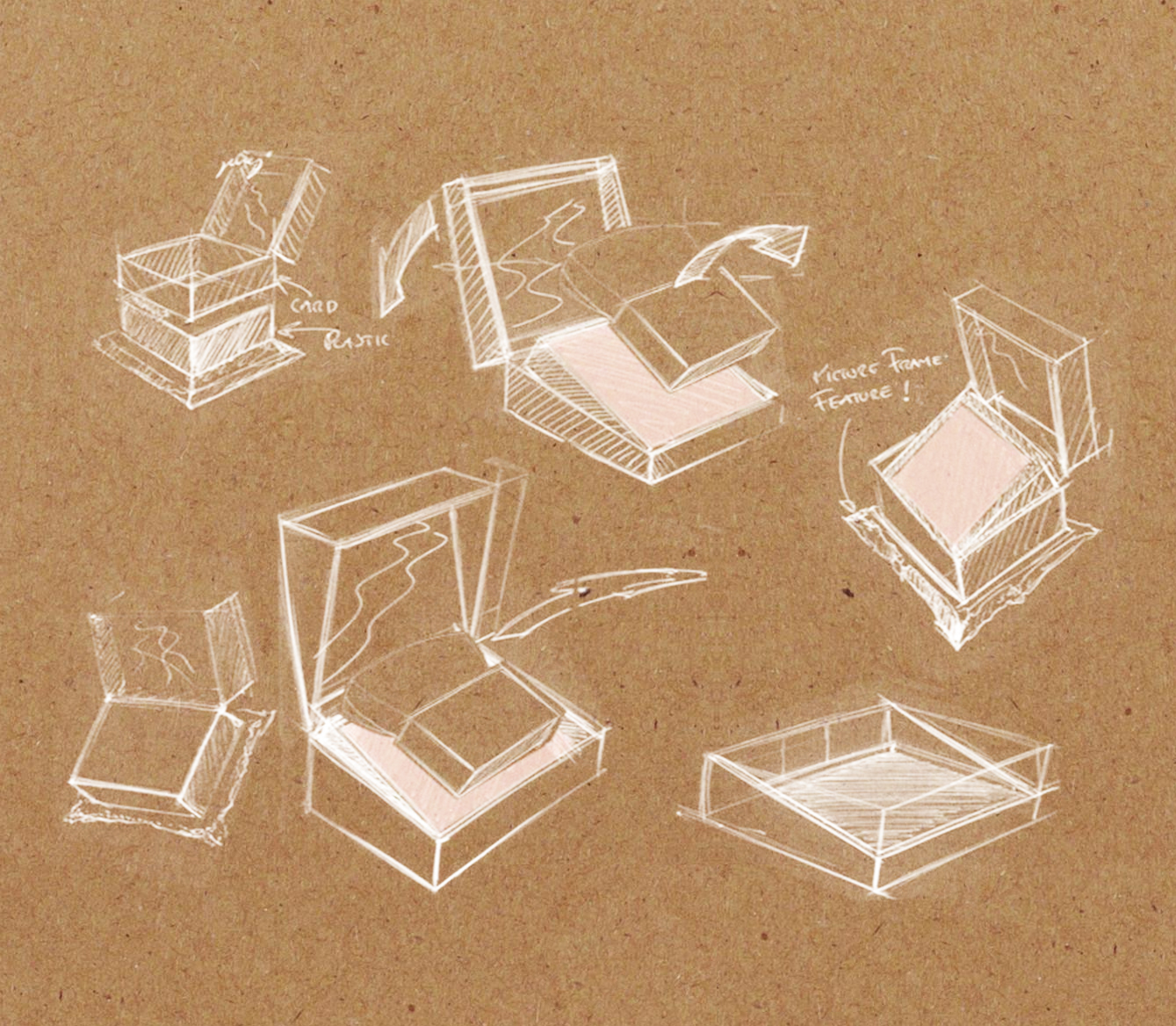 Toly continue to extend their range of custom cardboard developments with new compacts and promotional kits. Cardboard is environmentally friendly and can be easily branded for a striking look.
Toly have taken their creativity and are presenting several new concepts in cardboard with sliding drawers, interchangeable inserts and removable compacts.
Toly have also created a range of low cost cardboard with folded platforms instead of a more expensive seperate die cut pieces but this is limited to square or rectangular shaped godets.